In a traditionally slow period for house building, average earnings for self-employed trades fell by 10% month on month.
The fall meant year on year, average labour rates on building sites increased by 3.2% to £863 per week during January, lower than consumer price inflation.
Analysis by construction payroll specialist Hudson Contract showed the East Midlands, London, and the south east retained strong year on year pay growth but the north and west midlands saw a easing in pay.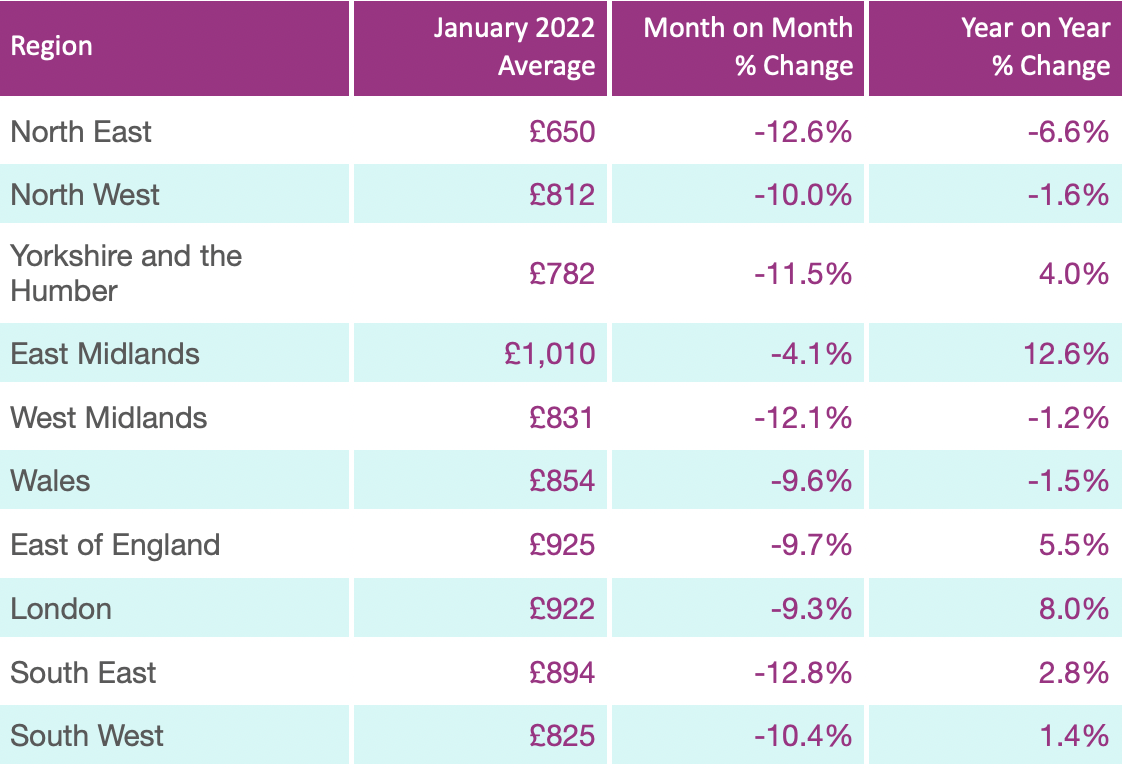 Ian Anfield, managing director, said that strong demand for skilled tradespeople had continued into the new year but there were signs that some house builders were adopting a more cautious outlook.
"Our clients are saying they are still busy but more than one or two are also telling us it's not as difficult to find skilled labour, and that the 2021 flood of tender documents coming through the door has settled to a steady stream this year. 
"In the run-up to Christmas, it felt like house builders had their foot flat to the floor.
"They have not exactly put the brakes on since, but they have definitely eased off on the accelerator.
"It seems house builders are concerned about the impact of inflation and the ability of potential buyers to borrow the money to purchase the homes they are going to build."