The residential schemes are being delivered under the Mulbury City brand and GMI said its contracts were unaffected by the collapse of Mulbury Homes where all 40 staff were made redundant as the business ceased trading.
A statement from the Mulbury Homes directors said: "There are two remaining Manchester schemes under the Mulbury City brand, and these will be completed by GMI Construction Group on behalf of the investment funds that own them.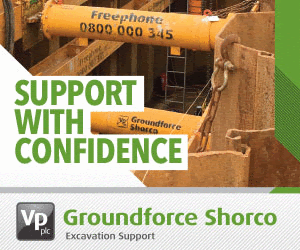 "Oldham Road is expected to be completed by the middle of 2023, and Bendix Street by the end of 2023."
At Oldham Road GMI is building a £32m,  12-storey scheme containing 144 apartments while at Bendix Street the £37m scheme will contain 161 apartments.
Both schemes have been bought by real estate investment funds.