Plans designed by architect Guy Hollaway will be submitted in April for approval to redevelop a 100-acre wetland site with a factory capable of producing 200,000 bikes a year.
The folding bike manufacturer will partner with Ashford Borough Council, which supports the plans in principle, and developer Quinn Estates to bring the vision to life,
To be built on a floodplain, the new complex is to be constructed on stilts. It will provide an opportunity to restore the wetland and promote walking and cycling for the local community.
The new factory will be built using low carbon construction methods and materials. The development will support Brompton in delivering 1.5°C aligned emission reduction targets as part of its Net Zero ambitions.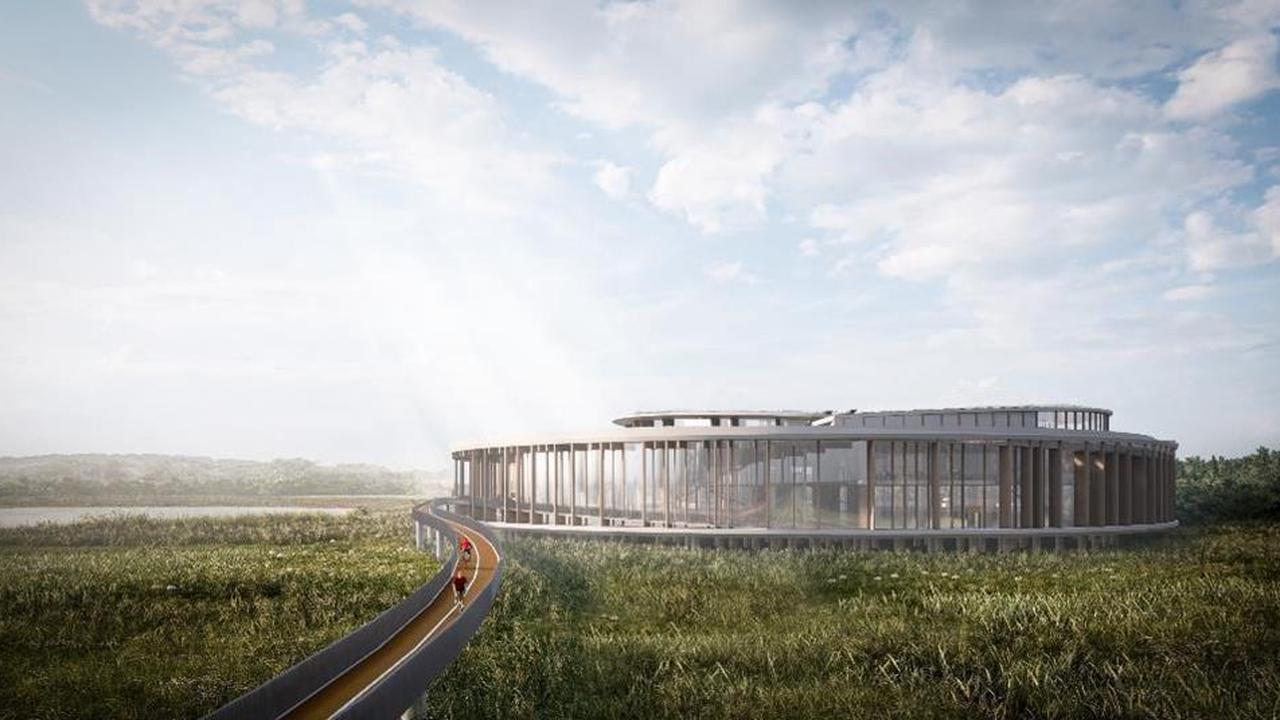 Brompton's current factory in Greenford, West London will continue to operate until at least 2030.
The proposals for the new Ashford factory were agreed in principle by the cabinet of Ashford Borough Council at a meeting last week.
Will Butler-Adams, CEO at Brompton said: "London was the inspiration for the Brompton and our success is in large part is due to our diverse and skilled staff who continue to nurture and develop our company.
"By choosing Ashford we can retain this strong connection to London and the UK, while being on the doorstep of Europe.
"We have a long journey ahead with the planning and development of the new site, but we're thankful for the support of Ashford Borough Council, Hollaway Studios and Quinn Estates towards achieving our combined ambition to build this revolutionary and sustainable bicycle factory of the future."
[