Housing association Stonewater has signed a £17m deal with Equans to transform a former quarry into a low-carbon scheme of 140 gas-free affordable homes in Flanshaw, Wakefield.
The project has been supported with Homes England funding, awarded to the long-term strategic partners Stonewater and Guinness to build 4,500 homes by 2025.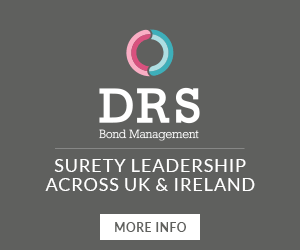 Each of the new homes will benefit from the installation of solar electricity panels, in addition to being heated with air source heat pumps.
ASHPs are a low carbon alternative to gas boilers, that use heat from outside to power heating and hot water systems.
The pumps run on electricity and are around three times more efficient than a standard boiler, resulting in lower carbon emissions.
Nathan Brough, Regional Director at Equans, said: "Heat accounts for around a third of all CO2 emissions in UK homes, so it's never been more important to look to renewable technologies to help create sustainable communities, and we're really proud to be doing just that here in Wakefield."