Founders Athole McDonald and Richard Kilcullen said the sale of the £20m revenue business to an Employee Ownership Trust would help to guarantee the future of 130 jobs.
McDonald and Kilcullen, both aged 53, started the Tayside-based business in 2004 after meeting earlier at Dundee Institute of Technology. They plan to remain in place for at least the next three years.
McDonald said: "We could have found a buyer for the business but we have an experienced and talented team who are more than capable of taking on the reins over the next few years.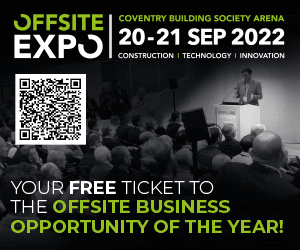 "The structure is being created to take the business forward, provide clarity to our staff and customers and to avoid unnecessary disruption."
The process of moving the business into employee ownership has been supported by Kilmac's accountants Azets, legal advisors Thorntons Solicitors, and employee ownership specialists Ownership Associates.