Six buildings will be demolished and replaced with three new modern teaching blocks, featuring new teaching spaces, a sports hall and communal facilities.
A further four of the existing teaching blocks, as well as the locally listed buildings, Old House and Coundon Court Lodge, will be retained.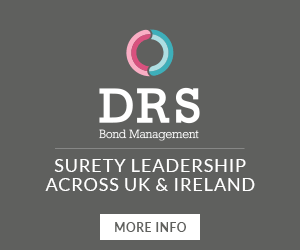 The new school buildings at Northbrook Road will achieve Net Zero Carbon in Operation (NZCiO) and will exceed the requisite planning policy and building regulation standards.
Under the complicated build plan, the redevelopment will be carefully phased to allow the school to remain fully operational during construction, which is due to start shortly.
The entire project will complete in summer 2025.