HMP Glasgow will be built on a 54-acre site near the Provan gas works in north east of the city.
Kier will now begin work on the pre-construction phase, closely collaborating with SPS as part of a strategic alliance of consultants and subcontractors.
HMP Glasgow Strategic Alliance team
---
Holmes Miller – architect
Curtins – civils and structures
Pick Everard – architect
Arup – mechanical and electrical engineering
Medical Architecture – health planning and stakeholder engagement
FES  – MEP subcontractor
PCE – precast concrete install and supply
Careys  – groundworks and civil engineering
Teresa Medhurst, SPS Chief Executive said: "The investment that we have received from the Scottish Government means that we can continue to develop a prison estate, which is fit for the 21st century.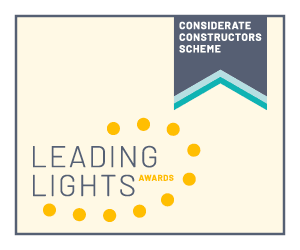 "This significant capital project offers SPS the opportunity to work with Kier Construction, utilising a strategic alliance approach to create a single team ethic to ensure that operational, architectural and construction expertise is blended to create a facility that is innovative and sustainable while promoting the strategic intent of the prison to deliver in all areas of the Scottish Government's national outcomes."
In its role as project integrator employing a Design for Manufacture and Assembly approach, Kier will aim to deliver a net zero carbon facility that also operates as a 'smart building', capable of allowing automated prisoner movement.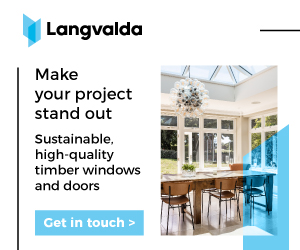 The Scottish Prison Service intends that the new prison will set new standards in safety and security through the use of technology and design innovation that supports positive outcomes for 1,200 male inmates when they reenter the community.
Liam Cummins, group managing director of Kier Construction, said: "We look forward to getting started on this first phase of work with the Scottish Prison Service and bringing their vision to life."
Kier was recently named as a contractor on the £500m Accelerated Houseblocks Development Programme for the Ministry of Justice and last year completed award winning HMP Five Wells.