The firm has set up a new Building Safety Division to oversee remediation of legacy schemes.
Results for the year ended July 31 2022 show Bellway made a pre-tax profit of £304.2m after the provisions from a turnover of £3,536m at an underlying gross margin of 22.3%.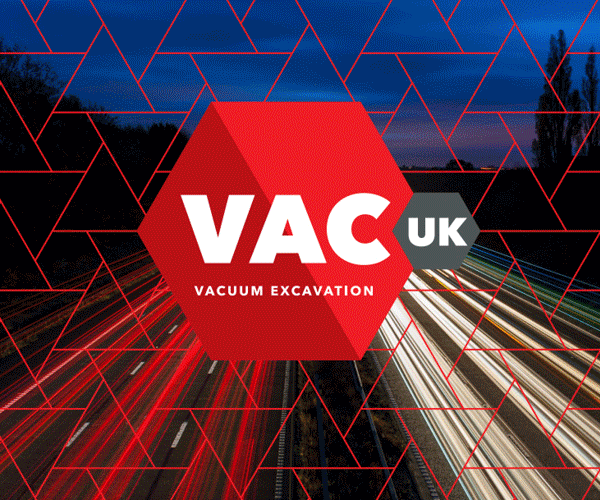 Housing completions grew by 10.5% to a record 11,198 homes compared to 10,138 last time.

Bellway said construction cost inflation was approaching 10% during the year which was offset by house price inflation.
It added: "To help offset some of the cost pressures in the wider market, we have continued to implement a range of value engineering initiatives, including ongoing reviews of plot drainage designs, retaining wall systems and piling systems.  
"Each of our divisions also has a nominated internal cost control champion whose remit is to promote and reinforce our strong commercial culture, while maintaining the high quality of our homes."