Masterminded by funder Schroders and development manager Stanhope, the project consists of a 63-storey main tower with an adjacent 22-storey building.
Among the professional client team, contractor Multiplex has drawn up the outline construction environmental management plan for the new tower in the main Square Mile cluster.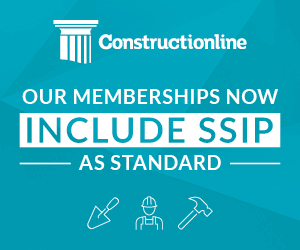 The redevelopment of 55 Bishopsgate will create 130,000 sq m of new commercial floorspace and publicly accessible spaces within a building of striking design.
Innovative megaframe design for 55 Bishopsgate project
---
Architect AFK  with structural engineer Robert Bird Group have devised an innovative 'fibonacci leaf' design for the tower's perimeter steel megaframe.
This design resists lateral movement in the building reducing both steel tonnages and wall thicknesses of the central concrete core. It also allows for column-free floor plates.
The building will also feature a rooftop triple-height conservatory for events and a public viewing platform at its pinnacle
55 Bishopsgate client team
---
Arney Fender Katsaladis (Architect), Robert Bird Group (Structural Engineering), Hilson Moran and Arup (Energy, Sustainability, Climate Change); Montagu Evans (Urban Design, Townscape and Heritage); Townshend (Landscape Design); Hatch Urban Solutions (Cultural Strategy and Social Value); RWDI and Wirth (Wind Design); Warrington (Fire Strategy); Transport and Movement (Sweco and Space Syntax).