Financial experts at Red Flag Alert fear more than 100 building firms will go bust every week as the total number of insolvencies across all sectors hits 32,000 this year.
Red Flag Alert estimate there is roughly £300m in bad debt within the UK construction industry as we enter 2023, and this could increase to £1bn by the start of 2024.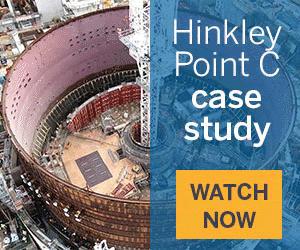 The financial experts warn that companies who would just keep their heads above water through this recession are being dragged under by the bad debt left behind by those that fail.
Unpaid bills are compounding the pressure generated by staffing and supply chain issues, a legacy of Covid, inflation and interest rates rises.
Dr Nicola Headlam, Red Flag Alert's Chief Economist, said: "This is not good news for the industry and UK as a whole.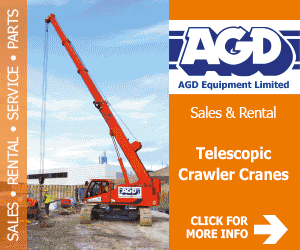 "This will lead to a much smaller pool of construction companies available for contracts and for suppliers to do business with.
"The post-recession economic bounce back will be hampered by a lack of building companies available for projects in the next growth stage, and a supply chain that will be unable to respond to growth signals This will choke off growth in the next economic cycle."
Red Flag Alert's Director of Data, Mark Halstead, added: 'The rising costs of operation and borrowing, married with supply issues and economic uncertainty means that 2023 is a perfect storm for insolvency in the construction industry.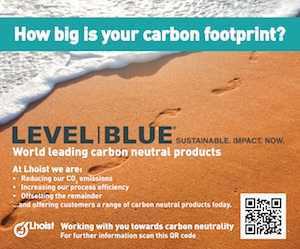 "The UK cannot afford to have a weak construction industry and it is time the government showed firm support.
"Not only do we need construction to lead the bounce back from this recession but we are facing a housing crisis where we are short one million homes in our housing stock. This problem can only be solved by a healthy and well supported construction industry."
Dr Headlam said: "By supporting construction and funding house building, the government can turn the vicious cycle of insolvency in the industry into a virtuous circle where money flows through the supply chain as opposed to bad debt."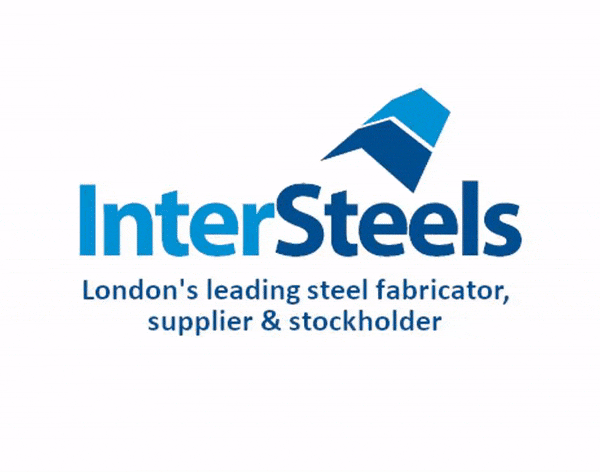 This year exclusively with Construction Enquirer, Red Flag Alert will be publishing its Quarterly Statistics on a national level and with a dedicated view of construction. The data will expand on the insolvency forecast, with an added Debt Forecast and a Distress Index which has been the UK's No.1 insolvency predictive score for over 15 years.