Trio in frame for £350m Hackney Homes deal
Lakehouse, Mansell and Mulalley are being tipped as favourites to share the £350m housing repair and maintenance deal with London's  Hackney Homes.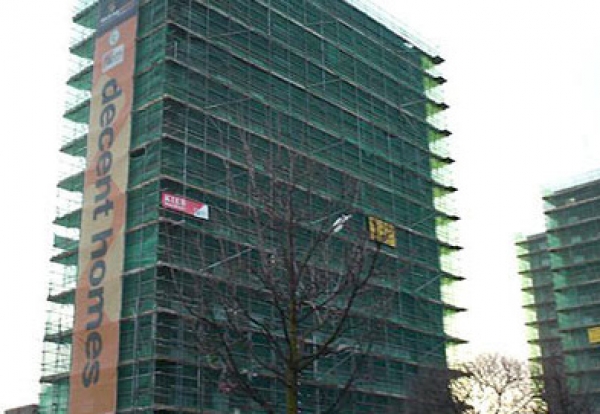 The firms will bring 23,000 homes to Decent Homes standard in the biggest programme ever managed  by Hackney Council's arm's length management company.
Under the four-year partnership they will also carry out a planned maintenance programme across the London Borough.
If successful, the trio will have beaten off competition from Wates, Apollo and  Lovell Partnership
It is anticipated that the new framework agreements will go live with the Decent Homes work in July/August 2010 and that planned and responsive maintenance work will start in October 2010.