Architect becomes British boxing champion
HLN Architects' associate Stephen Franks has struck a blow for the profession after becoming the unlicensed boxing British heavyweight champion at the age of 46.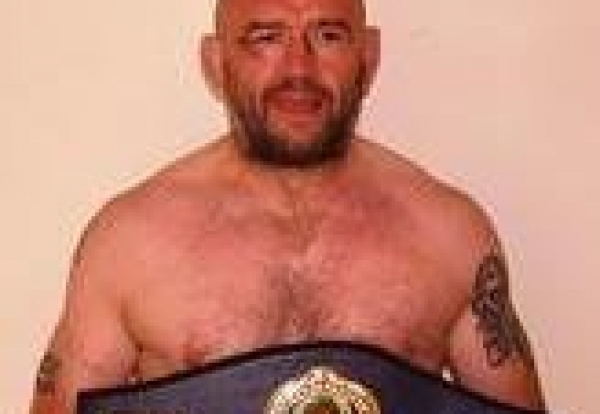 Franks is a senior architectural technician at the Cardiff based firm and returned to boxing as a way of making spare cash as HLN cut his hours during the downturn.
Franks  knocked-out his opponent, 31-year-old Mark Smith, in the second round to win the title.
It was Franks' ninth fight in the sport which features a referee, a round system, gloves and the Queensberry rules but is not governed by the British Boxing Board of Control.
Franks, who weighs 16.5 stone, said his age precluded him from BBBC-sanctioned fights.
He turned professional at 40 after giving up playing rugby because of a leg injury and trains up to two hours every weekday as well at the weekends.
He said: "I don't take time off work. Work has been very good. I suppose if I come in with a few cuts and bruises after a fight it's a bit of a talking point."
To see Franks in action click here