Bids called for £16m 2014 Games aquatic centre
Glasgow City Council has invited bids to upgrade the Tollcross leisure centre for use during the 2014 Commonwealth Games.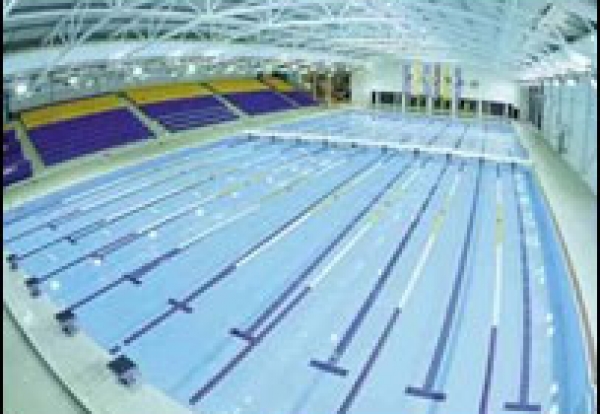 The works will see the building, which houses a 50 m competition pool, extended to include a new six-lane 50 m warm up pool at the rear of the building and a new community facility at the front to replace the fire damaged Shettleston Burgh Halls.
The existing pool has 1,000 spectator seats. An additional 1,000 permanent viewing seats will be added as part of the extension and at Games time 3,000 temporary seats will be provided bringing the total spectator capacity up to 5,000.
Refurbishment work will also be carried out on the centre during the 21-month contract.
The deadline for submissions of pre-qualification questionnaires is 13 August.