The council wants a developer to build a quality business-class hotel with potential to build a mixed-use development at the entrance to the Basing View redevelopment area.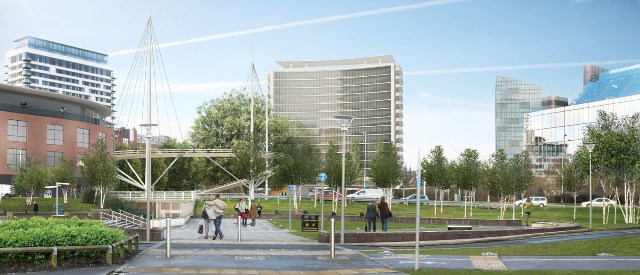 This hotel development will effectively kick-off the council's plans to regenerate a 65-acre site in the heart of Basingstoke as a new business district.
Site preparation works have already been funded and demolition of two sixties office blocks, which blighted the area, will be finished by February next year.
The regeneration of Basing View is a major long term project that is expected to take at least 10 to 15 years. Major regeneration work is expected to get underway in 2012.
PQQs for the initial hotel development need to be returned by 29 September to Simon Hope at Basingstoke and Deane Borough Council. simon.hope@basingstoke.gov.uk