Blackpool, Fylde & Wyre Hospitals NHS Foundation Trust will set out its plans to build a 1,300-space car park and linking bridge to new main entrance and office space for the hospital.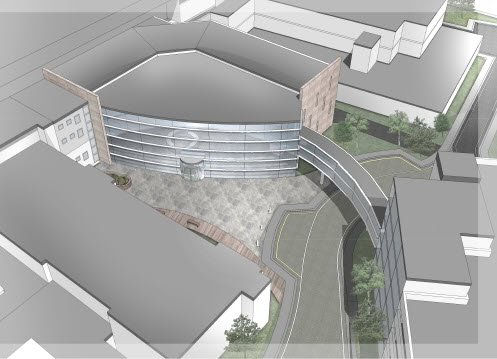 The multi-storey car park will be built to the North of the existing Women and Children's Unit, and the erection of the new main entrance will be adjacent to the new Surgical Unit. This will see the re-location of the existing liquid oxygen (VIE) silos.
ESE Project Management is acting as agent for the trust, which hopes to have the new parking and entrance building open in summer 2012.
The Trust is holding meeting days between 1 and 17 September to explore all its options with potential bidders. Email Roger Smith at ESE's manchester office. ese.pm@zen.co.uk