600 jobs under threat at Arup
Arup has put 600 staff on notice of possible redundancy as public sector work dries-up.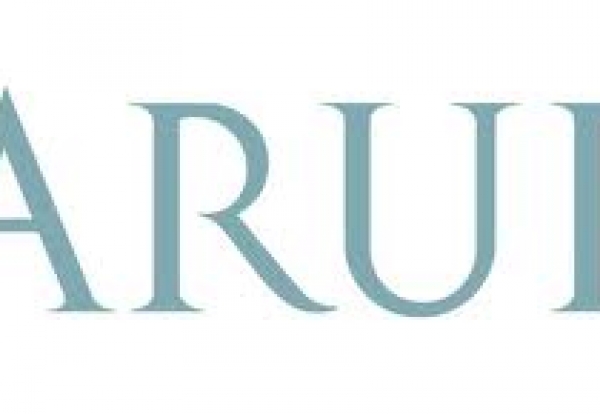 Workers under threat were notified this week that the firm is starting a 90-day consultation period over job losses.
An Arup statement said: "We continue to operate in a period of uncertainty in the economy.
"Arup – like any responsible business – needs to ensure its long-term business health, which means that it is essential that we match our resources to our current and anticipated workload.
"While we will endeavour to redeploy staff within the firm where possible, we anticipate that these staff reductions may affect up to 600 employees. Groups that are part of the consultation include staff across Arup in the UK.
"We have begun a statutory 90-day consultation period with staff potentially affected, and we are doing everything that we can to ensure the programme is handled with transparency and sensitivity."
Arup employs around 10,000 people world wide.