The job will prepare the ground for construction of an education campus, which will be home to the new Inverness College, University of Highlands and Islands, Scottish Agricultural College and Centre for Health Science.
Works at the Beechwood Farm site is scheduled to begin next Spring to provide infrastructure and essential utility services for the three academic institutions.
The winning contractor will build new access roads into the site and a network of internal roads, along with a pedestrian and cycle bridge across the A9 trunk road.
The enabling works includes utility services including foul drainage, water supply, gas, electricity, telecoms and construction Sustainable Urban Drainage Systems.
PQQS needed to be returned by 19 October. Email hieprocurement@hient.co.uk for details.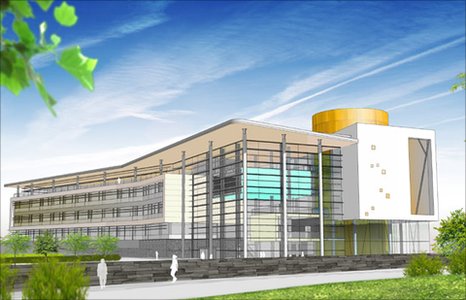 The Inverness College board is finalising the design of the new buildings with architects Building Design Partnership, while preparing a full project business case for submission to the Scottish Funding Council.
If approved, building work is planned to commence in 2012 with the new facility set to open its doors to students in 2014.