Durkan Estates is behind the seven-storey Hilton's Wharf project, which will consist of around 85 apartments above 500 sq m of commercial floor space and 3 'live work ' units.
The housing scheme is located next to a sister housing project being developed by Hilton Wharf Investments, which has also gained permission for another 85-apartment development on adjacent land at 30-52 Norman road.
Both the Hilton's Wharf and 30-52 Norman Road developments were designed by teams at architects bptw.
Durkan can now proceed with construction of the wharf side homes although planners have attached conditions to the consent, including the provision of car club parking spaces and the inclusion of more affordable homes if the market improves.
bptw partnership's plans for 30-52 Norman Road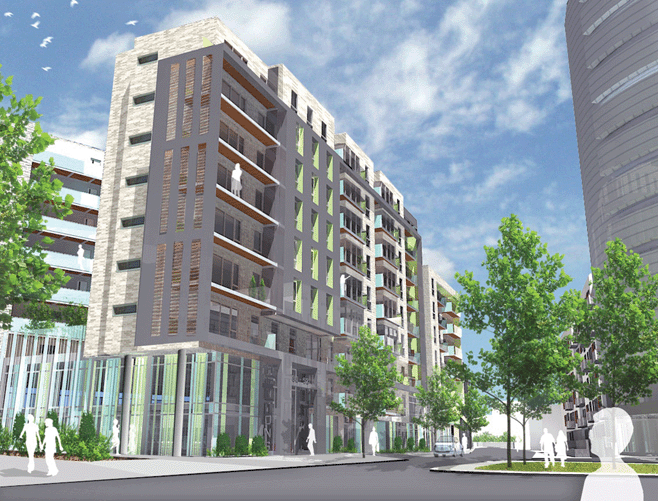 Durkan Estates' plans for Hiltons Wharf