The developer and funder Homes and Communities Agency have pledged to build 100 affordable homes and contribute towards local schools and infrastructure to get planning.
The first phase of construction is anticipated to be for 50 homes, located in the north-west corner of the site in the heart of Chichester.
Demolition and early preparatory works within this part will commence this month, with construction works due to start in early June.
The first phase is forecast to contain 39 two, three and four bedroom houses and 11 apartments, many overlooking the large existing green that was formally the parade ground.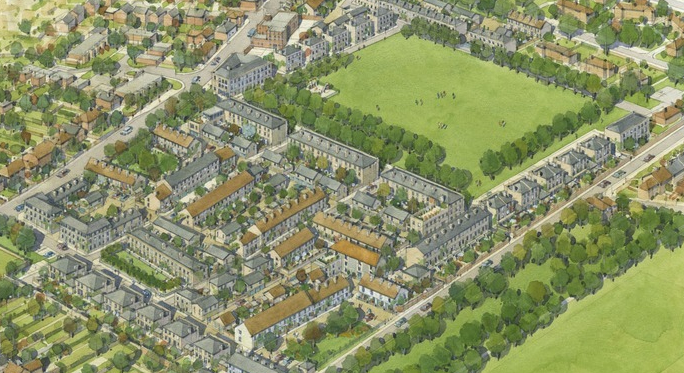 Completion of the first homes is anticipated for spring 2012, and marketing should formally commence by September 2011.