Tax chiefs double staff in labour agency blitz
HM Revenue & Customs is doubling the number of investigators cracking down on labour agencies who fail to pay tax in a bid to bring in an additional half a billion pounds over the next four years.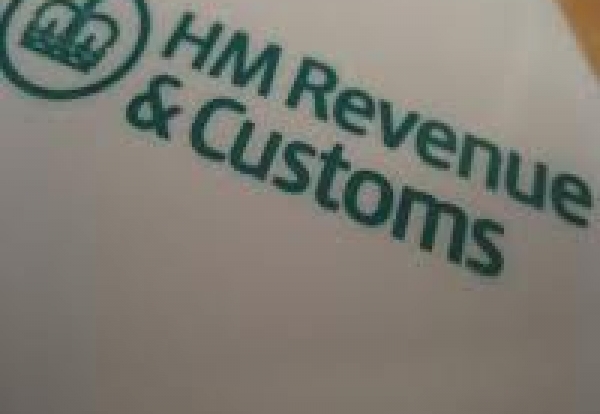 The extra 100 officers will encourage contractors to use legitimate labour providers and tackle fraud within the industry.
Those found guilty of tax evasion could face jail.
David Gauke, Exchequer Secretary to the Treasury, said: "This government has invested £900m in HMRC to crack down on people who break the rules.
"Expanding these teams will help make sure that we bring in the additional money that the UK needs.
"They aim to stop tax losses and increase tax yields by more than half a billion pounds over the next four years. Gangmasters who think they can exploit their staff and the tax system need to think again."
Mike Eland, HMRC Director General of Enforcement and Compliance, said: "Building on HMRC's successful approach to tackling fraud in the labour provider industry, these teams will make it even harder for fraudsters.
"Labour providers are traditionally found in agriculture and construction, where they supply workers to other businesses.
"We will tackle fraud by those employers who don't play by the rules and the organised crime gangs who exploit their workers.
"We will also work collaboratively with labour users and businesses in these sectors to help them use legitimate providers. This will help to create a level playing field for compliant businesses to compete in the market place."