Falling excavator bucket kills foreman
Total fines of £18,700 have been handed down after a foreman died when an excavator bucket filled with concrete fell on him at a London construction site.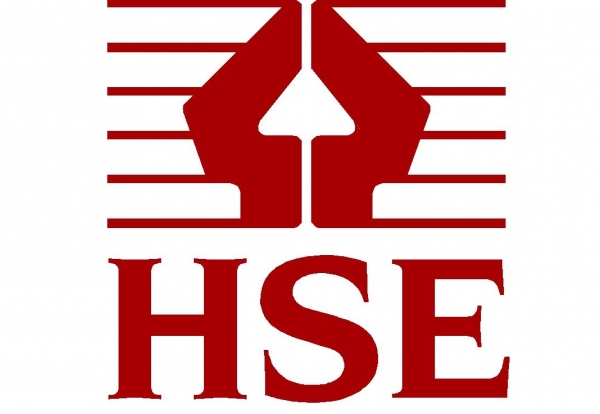 Euro Earthworks Ltd general foreman, Gerry Fox, was crushed by an excavator bucket when it fell from the arm of the 12 tonne excavator being driven by a colleague.
The Health and Safety Executive prosecuted Hydro Plant Ltd, the plant hire company which had provided the excavator and Michael Cunningham, the excavator operator, for safety breaches after the August 2007 incident.
Hounslow based Euro Earthworks Ltd, the principal contractor and Cunningham's employer, also faces charges but has entered administration and did not appear at court.
City of London Magistrates' Court heard that Cunningham, who now lives in Eastbourne, failed to manually insert a pin into the 'quick hitch' to safely lock the bucket in place.
The HSE found Cunningham failed to take reasonable care for the health and safety of fellow employees by positioning the bucket, which was filled with concrete, directly over Fox and site supervisor Tim McCarthy who narrowly missed being hit by the bucket.
The court heard Hydro Plant Ltd did not have a suitable regime of inspection for the plant it hired out to ensure safety conditions were maintained.
It also supplied the equipment without adequate safety warning signs, written information and instructions or CE marking.
Euro Earthworks Ltd failed to adequately plan, manage and monitor the construction work, while Hydro Plant Ltd neglected to ensure the quick hitch and all attachments supplied with the excavator were maintained in an efficient state, working order and in good repair.
Magistrates also heard HSE issued advice on the safe use of quick hitches on excavators in March 2007.
Euro Earthworks Ltd was aware of this advice and had made amendments to its written risk assessment, but still failed to take reasonably practicable steps that would have prevented the incident.
HSE Inspector Loraine Charles said: "This tragic incident was entirely preventable. There had already been a significant number of incidents involving buckets becoming detached from quick hitches, in particular semi-automatic quick hitches where operators had failed to insert the safety pin.
"Mr Cunningham can have been in no doubt that he should not have operated the excavator without the quick hitch's safety pin in place and that he should not have manoeuvred the bucket over people.
"As hirers of the work equipment, Hydro Plant Ltd should clearly have paid much closer attention to the requirements placed upon them by health and safety law to ensure that use of the equipment was safe."
Hydro Plant Ltd, of Wadsworth Close, Greenford, Brent pleaded guilty to safety breaches and was fined £7,000 and ordered to pay costs of £10,000
Michael Denis Cunningham, of Latimer Road, Eastbourne pleaded guilty to breaching Section 7 of the Health and Safety at Work etc. Act 1974. He was fined £700 and ordered to pay costs of £1,000
Euro Earthworks Ltd, of Boston Manor, Brentford, Hounslow will be tried in its absence at the City of London Magistrates' Court on July 7.