Mansell loses out as £65m residential job retendered
Mansell has lost out on a £65m housing job in Kensington after client Catalyst Housing Group decided to look for a new contractor despite appointing the firm in April 2010 under a two-stage tender.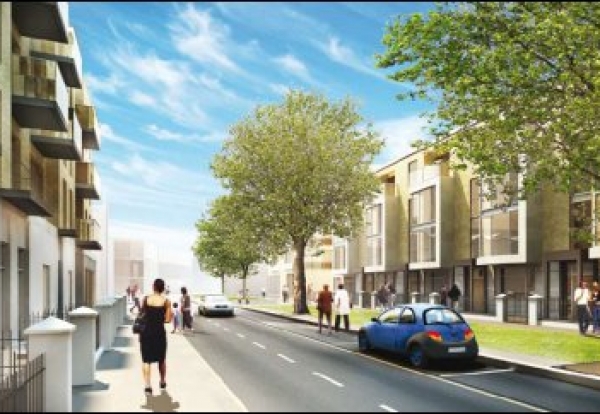 Mansell was originally chosen to provide design input and initial enabling works.
But CHG confirmed that it had failed to "agree commercial terms with Mansell for the main works and will therefore appoint a contractor for the first phase of works".
The job is now being retendered and an OJEU notice was published this morning.
Mansell's parent company Balfour Beatty said it had completed enabling works on the Wornington Green Estate scheme but "Catalyst and Mansell have agreed not to proceed with this partnership for the next phase of the contract, due to commercial reasons."
The contract notice for the £65m first phase said the job will last for 45 months under a fixed lump sum price to deliver 324 new homes.
Interested companies should express their interest by July 18 and further information can be obtained from chris.louis@echarris.com
There was better news for Mansell today when the company confirmed its place on East Thames Group new build contractors framework.
The four year deal already has projects worth £138m in the pipeline.
Mansell's Affordable Housing Director, Marcus Keys, said:  "We are delighted to have been chosen by East Thames Group to create much needed high quality homes in and around London".