M&S and contractors face asbestos fines
Marks and Spencer and two contractors have been convicted for putting construction workers and shoppers at risk from asbestos during store refurbishment work.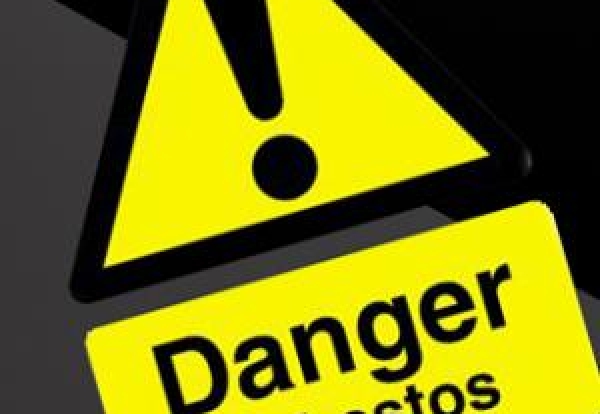 Willmott Dixon Construction and PA Realisations Ltd (formerly Pectel Ltd) were convicted at Winchester Crown Court alongside the retail giant following work carried out between 2006 and 2007 on shops in Reading and Bournemouth.
The court heard that not enough time and space was allocated to allow construction workers at the two stores to remove asbestos-containing materials present in the ceiling tiles and elsewhere.
After the hearing, Charles Gilby, HSE Principal Inspector, said: "This prosecution exposed serious failures by Marks and Spencer and its contractors that we hope others will learn from.
"This verdict is a wake-up call for the retail industry. Client accountability and responsibility is at the heart of this case, because asbestos can and does kill.
"There are very real lessons here for the country's large retailers and other organisations engaging in programmes of refurbishment, that they must allow enough time and resource to carry out work without endangering anyone."
At an earlier hearing, Styles & Wood Limited, of Manchester Road, Altrincham, Cheshire, pleaded guilty to safety breaches at the Reading store
The guilty companies will be sentenced on 26 September 2011.