Roofer narrowly misses schoolkids in skylight fall
A roofer plunged through the skylight of a school in Stockport narrowly missing pupils who were passing below just seconds before.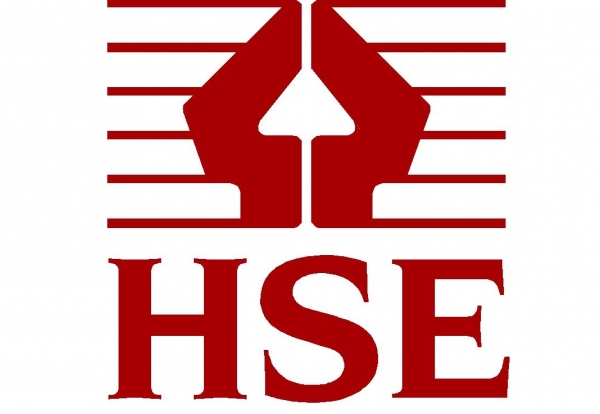 Ploughcroft Building Services has been prosecuted by the Health and Safety Executive  following the incident at Reddish Vale Technology College on June 14 2010.
Trafford Magistrates' Court heard the 24-year-old Chris Buck, from Brighouse in West Yorkshire, was helping to make the roof waterproof when he tripped on some cables and fell through a fragile skylight.
Buck fell 2.6 metres to the concrete floor below. He suffered injuries to his back and neck, and has been unable to return to work.
The court was told that the company had failed to provide a cover or barrier for the skylight, despite being told to do so in a report by a health and safety consultant less than six weeks earlier.
Ploughcroft Building Services admitted safety breaches and was fined £10,000 and ordered to pay £10,937 in costs.
Speaking after the hearing, HSE Inspector Sandra Tomlinson said: "This incident could easily have resulted in one of Ploughcroft's employees being paralysed or even killed.
"Despite surviving, the injuries he's suffered mean he has lost the confidence to be able to return to work as a roofer.
"There were children walking under the skylight just minutes before he fell through it, so other individuals were also put at risk by Ploughcroft's actions."
Buck said: "I had a very lucky escape and I don't like to think about what might have happened. I could have quite easily have landed on my head or on children below which could have led to serious injuries.
"There is a very clear message that needs to go out to businesses that they cannot afford to ignore health and safety issues, or they will have serious consequences and impact on the reputation of businesses.
"Due to the accident I now have to consider other careers. My confidence to do this job again is not there any more and I feel I would be frightened and scared to get on a roof or even climb a ladder."