Flooring firm goes bust after boss cuts off fingers
The managing director of a flooring contractor severed three fingers with a saw while working in a factory to make ends meet because construction work had dried-up.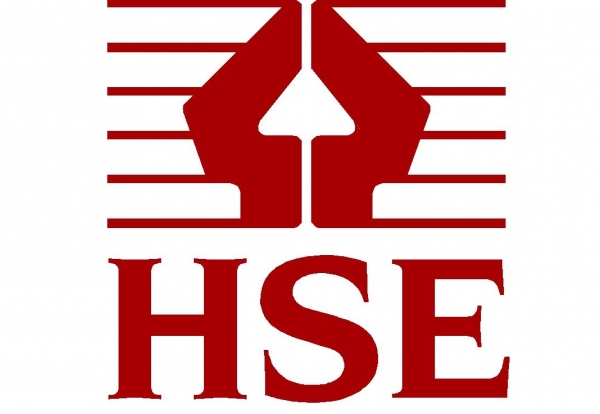 John Houston, 39, from Ferryhill, was working as a contractor for Derek Parnaby Cyclones International Ltd which manufactures and installs mineral processing and effluent treatment systems.
Houston was using a horizontal metal cutting bandsaw to cut down pieces of steel to make a frame.
There was no safety guard in place and his left hand came into contact with the moving blade, severing three of his fingers on April 22 2010.
Darlington Magistrates' Court heard that Houston had to undergo ten hours of surgery as doctors attempted, unsuccessfully, to re-attach one of his fingers.
At the time of the accident he was  managing director of his own company, AJL Safenet Ltd, which manufactured and installed metal flooring
Houston had been working as a contractor for Derek Parnaby Cyclones during quiet periods in the flooring business.
AJL Safenet Ltd has now ceased trading because Houston has been unable to return to work.
Derek Parnaby Cyclones International was fined a total of £10,500 for breaching safety regulations.
After the case, HSE Inspector Cain Mitchell, said: "This was an entirely avoidable incident which resulted in Mr Houston suffering a life changing injury to his hand and has led to his own company going out of business."