Electrical boss fined after fire melts workers glasses
The owner of a Liverpool electrical contractor has been fined  after his employees suffered facial burns in a flash fire at the city's ferry terminal.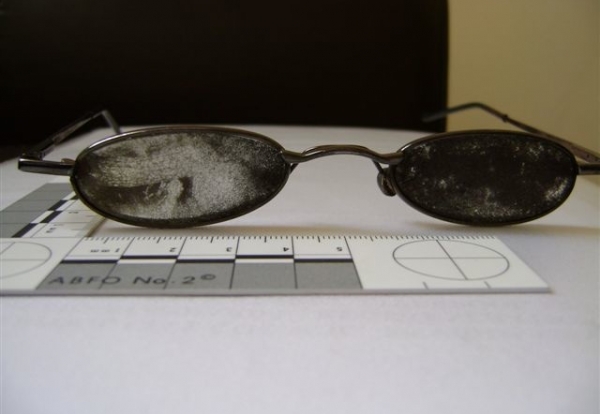 Terence Hayes, the owner of Hayes Electrical and Building Services, was prosecuted by the Health and Safety Executive after an investigation found electrical work had been allowed to go ahead without the power being cut.
Liverpool Magistrates' Court was told his company had been replacing a temporary generator for the landing stage at the ferry terminal with a supply from the mains.
Two of his employees visited the site on 16 April 2009 to install a new fuse into the switchboard at the Pier Head ferry terminal.
The court heard that that the work had gone ahead while electricity was still running through the switchboard.
When one of the workers tried to install the new fuse, there was a bright flash and an intense heat caused by a fire, lasting just a few seconds.
The 50-year-old's glasses were badly charred in the flash fire and he needed four days in hospital after suffering severe burns.
The other worker, 57, from Blundellsands near Crosby, also received burns to his face and required hospital treatment. Both workers have asked not to be named.
Hayes, of Buttercup Close in Waterloo, Sefton admitted safety breaches and was fined £8,000.
Speaking after the hearing, Sarah Wadham, the investigating inspector at HSE, said: "One of the workers suffered severe burns in the flash fire but luckily his glasses prevented his eyes from being more badly damaged.
"He still needed three months off work to recover and gets flashbacks of the incident."