Contractor takes out asbestos in wheelbarrows
A Grantham contractor and a local authority have been fined after asbestos was taken out from a housing renovation job in an open wheelbarrow.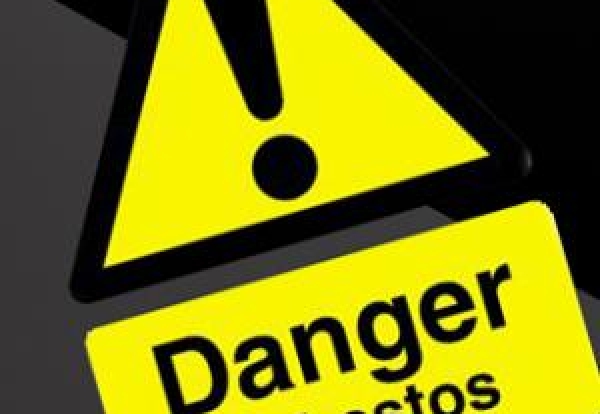 Workers from Belton Developments disturbed asbestos at the property in Kinoulton Court, owned by South Kesteven District Council, on March 30 2010 while converting a bathroom into a wet room.
Workers removed asbestos insulation board from around the bath then carried it through the flat and communal areas of the housing complex in a wheelbarrow before loading it into an open-topped van.
A shocked asbestos surveyor working in the flat above stopped the job and a licensed asbestos contractor was brought in to decontaminate the area and carry out air clearance tests.
HSE told Grantham Magistrates' Court the council had failed to provide adequate information on asbestos in the property to Belton Developments before work began, and failed to ensure that Belton Developments were competent to carry out work with asbestos.
The three partners in the firm failed to prevent the spread of asbestos or ensure that their employees were properly trained to deal with it.
After the hearing, HSE inspector Mhairi Lockwood said: "Contractors need to be aware of the potential for asbestos to be disturbed while carrying out building work and provide their employees with adequate information, instruction and training so they can protect themselves and others."
South Kesteven District Council pleaded guilty to breaching the CDM regulations and was fined a total of £16,600 and ordered to pay costs of £3,486.
Trevor Hague, of South Hycombe Road, Albourne, Lincolnshire, his son Neil Hague, of Holmfield Avenue, Arnold, Nottingham, and David Couth, of West Willoughby, Grantham, each pleaded guilty to breaching asbestos regulations and  were fined a total of £3,003 and ordered to pay costs of £900.