The 16-storey flats will make way for 320 new homes in Edinburgh as part of the Capital's 21st Century Homes project.
Eventually this will see up to 1,300 homes built in areas such as Pennywell, Muirhouse, Gracemount and North Sighthill, costing around £150m.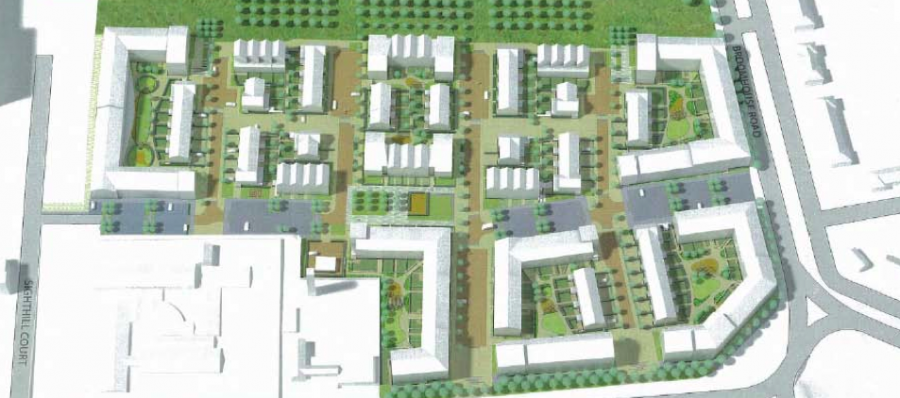 North Sighthill housing plan
Edinburgh's Housing Leader, Councillor Paul Edie, said: "This demolition heralds a new dawn for the regeneration of west Edinburgh with new council homes set to replace the old multi-storeys.
"Work is already underway in the Gracemount area of the city with the first new council homes for a generation set to be finished by the end of the year."
Hart Builders (Edinburgh) is building the housing scheme in Gracemount over the next three years.