The London Borough of Haringey has granted outline planning consent to the National Grid Property and London Development Agency's Clarendon Square scheme in Hornsey.
This will create up to 1,080 new homes with a mixture of other uses surrounding a public square on the Haringey Heartlands site.
Adrian Cross Commercial Property Manager at National Grid said: "Haringey Council's decision to resolve to grant planning represents an important milestone in the regeneration of this strategically important site."
London Development Agency Director of Development Stephen Kennard said: "Clarendon Square has the potential to create an exciting new community hub, with a thousand new homes around a new public square.
"This decision will mean we can now move to the next stage and begin to find a developer for this former industrial site."
Clarendon Square will create a vibrant, sustainable and attractive new urban quarter through a residential-led, mixed use development around a major new public square and a series of well-connected streets and spaces.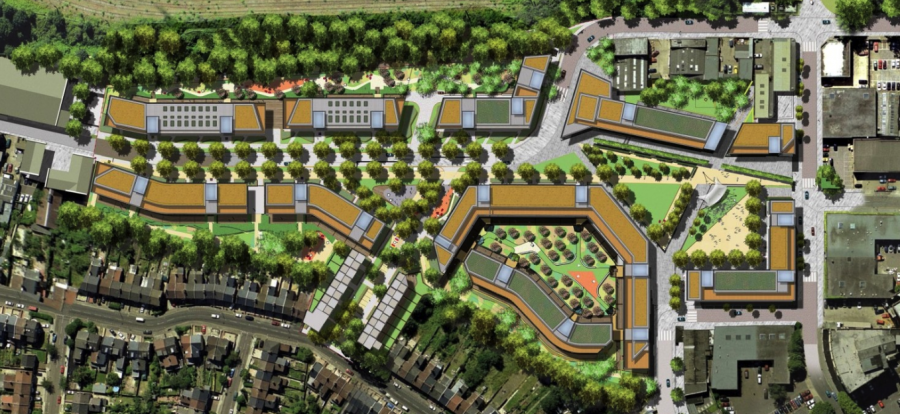 It will have high standards of design and will promote sustainable lifestyles through low levels of car parking, improvements to bus services and improved pedestrian and cycle links to public transport and adjoining areas.
The site will include good quality open space and play facilities for local residents. The designs will include a mix of apartments, maisonettes and houses that complement the existing terraced and semi detached housing stock to the east of the site.
Haringey's outline planning consent is subject to signing a section 106 agreement with National Grid Property and the London Development Agency. Drivers Jonas Deloitte are providing planning and development advice on the project.