Willmott Dixon in line for £38m Midlands care homes jobs
Willmott Dixon has been named the preferred bidder for a £38m job to build five care homes across Warwickshire.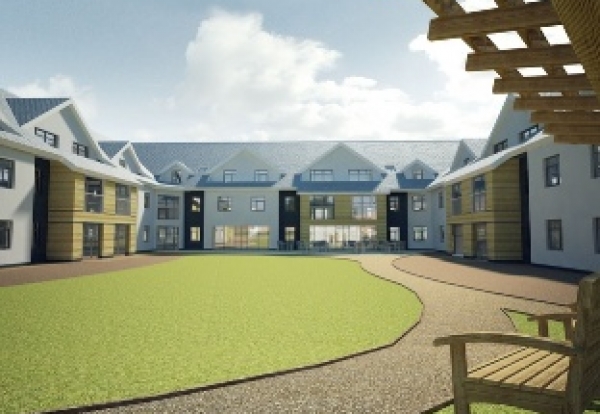 The builder will start the two-year construction programme next year to deliver 355 new extra care units and 21 self-contained bungalows.
The project is part of a public-private partnership arrangement between Warwickshire Council and Housing 21, which will manage the homes over 30 years.
The first project starts in Bedworth in July next year, followed by projects in Rugby, Atherstone and Stratford-upon-Avon, with the project in Alcester starting in 2013.