The firm beat competition from three other firms, who have not been named, to take the prestigious job.
It is a major coup for GIG Fassaden, which can now boast a track record of work in the UK , including a big office contract at Paradise Street in Liverpool, jobs at the Olympic Village and the famous twisting bridge at the Royal Opera House in London.

For the British Museum, the Austrian's will design and manufacture an anodised aluminium double glazed curtain wall system.
This will be fitted to the World Conservation and Exhibitions Centre currently under construction.
The £135m expansion of the museum has been designed by Rogers Sirk Harbour & Partners and is due to open in 2013, when it will house  laboratories for the conservation, preservation and research of the collection.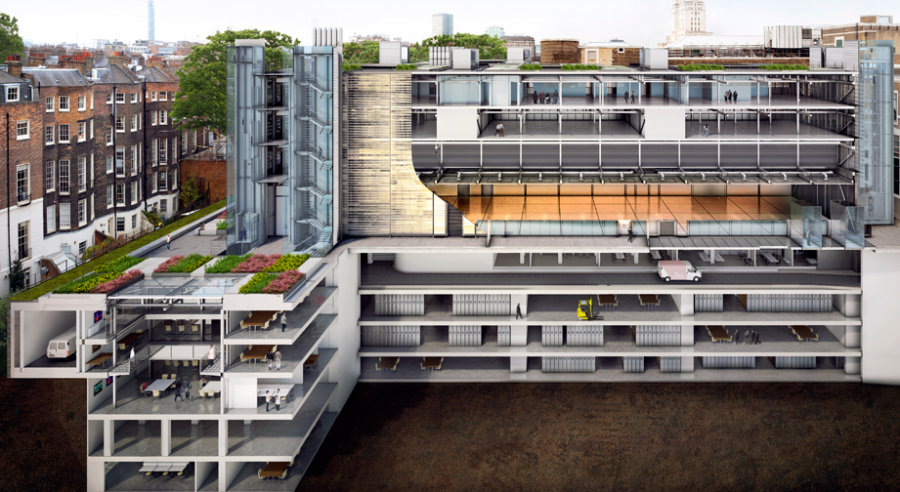 British Museum world conservation and exhibition building