The drinks giant said it would build a new distillery in Speyside creating up to 250 construction jobs and would draw up plans for a second if the global appetite for Scotch continues.
New warehouses to store the Scotch will also be built.
Booming sales of its Johnnie Walker, J & B and Bells whisky brands, which have jumped by 50% in the past five years, stirred up the investment programme.
Diageo Chief Executive Paul Walsh said: "We expect that success to continue, particularly in the high growth markets around the world, which is why we are announcing this major investment in Scotch whisky production, committing over £1billion in the next five years, to seize that opportunity for global growth.
"This builds on the foundations we have already laid down over recent years through sustained investment in both production assets and in maturing Scotch inventories."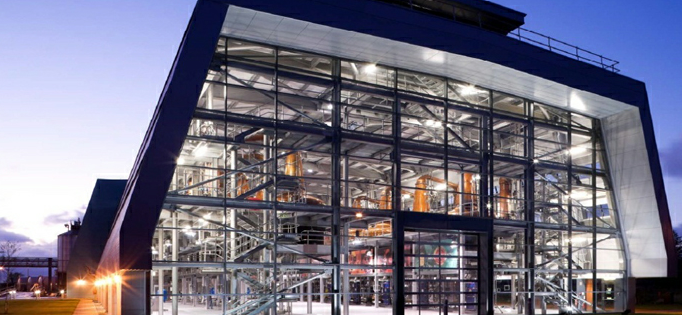 Diageo built the £40m environmentally friendly Roseisle Distillery in Elgin two years ago. AECOM led the multi-disciplinary engineering team.