The firm won the battle with a bid of £4.4m, exactly half the initial cost estimate for the job.
Construction is due to start shortly with completion in 2014 to mark the 700th anniversary of the Battle of Banockburn in 1314 when Edward II was defeated by Robert the Bruce.
Other firms in the race included CBC (Glasgow), John Graham (Dromore) and Sir Robert McAlpine.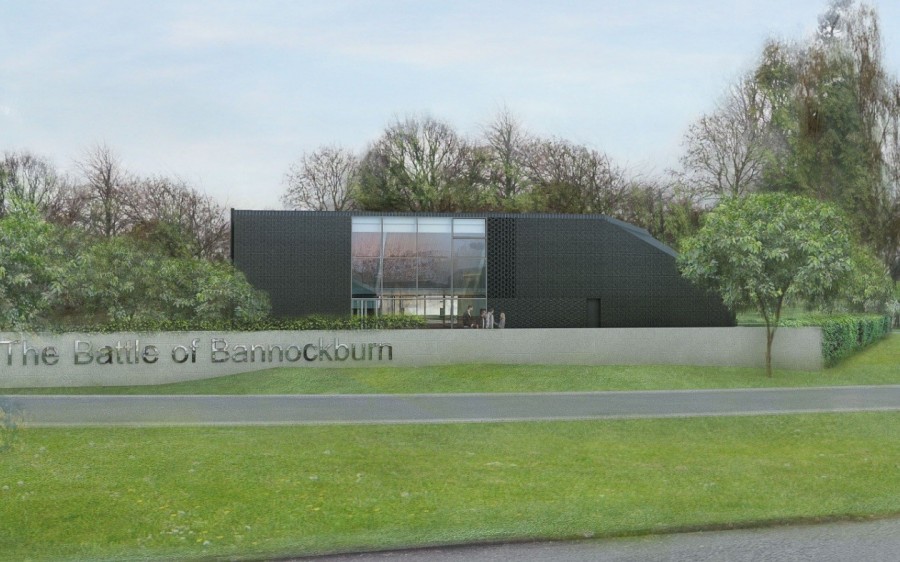 First Minister Alex Salmond said: "It is exciting to confirm that landscaping and building work on the state-of-the-art visitor centre will commence in the summer, with work to conserve the historic monuments also due to begin in the coming months.
"The backing from Historic Scotland and the Heritage Lottery Fund will ensure the Bannockburn project comes to fruition, paving the way for an unrivalled experience for those who are lucky enough to travel to this historic site in the future."