An industry day will be held tomorrow at Heathrow Point West to talk through the upgrade options for the runway rehabilitation programme.
BAA is understood to be looking to refurbish the 3,658m-long southern runway first with a four months window to remove and replace the existing surface course and associated airfield services.
The revamp also includes refurbishment and strengthening of around 13 taxiway entry/exit points and the potential to construct three rapid exit taxiways on the southern runway.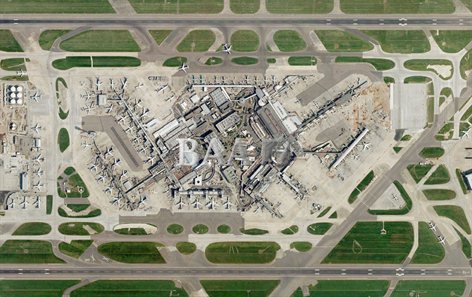 It is also looking at the option of handing the northern runway upgrade to the chosen contractor to capture efficiency gains.
Depending on which options Heathrow Airport takes, the project comes with a price of between £40m-£60m.
Firms have until 10 August to obtain prequalification documents from the business opportunities section of Tendersmart.
Details about the industry day can be obtained from Sukhvinder_Dhanjal@baa.com