The partners are looking for a contractor to deliver the first building on the proposed science quarter site together with phase 1 infrastructure works.
The first phase of the Science Central project is expected to cost around £15m and will involve surrounding earthworks, drainage, utility supplies as well as a 50,000 sq ft office building.
A design team is already in place including architect Faulkner Browns, engineer Mott MacDonald and landscape architect Land Use Consultants to take the scheme forward to RIBA stage E.
Development is planned over a number of key phases and will be delivered over the next 15-20 years.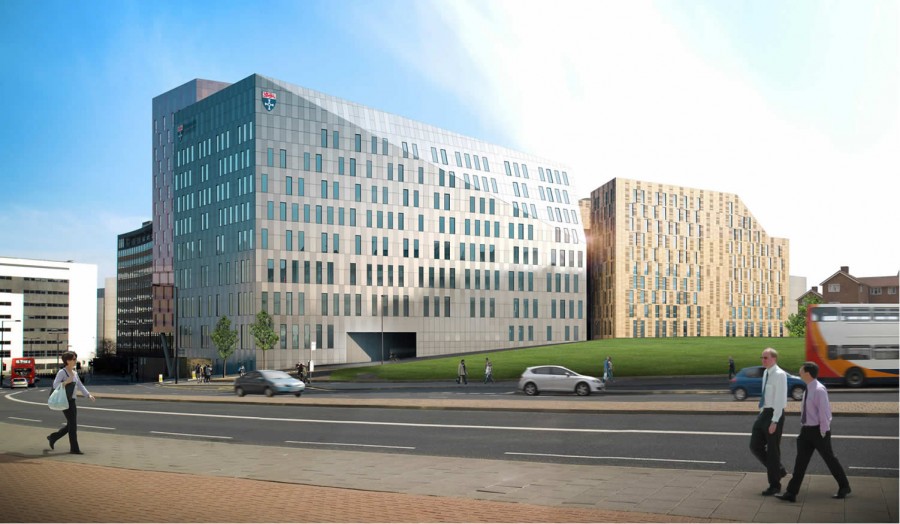 The mixed-use site will include commercial, retail, leisure, educational and residential uses.
The first building is a specialist business support hub for small start-up science companies as well as inward investors.
Further detail are available from Chris Stevens (tel: 019121169250 or email Corpororate.Procurement.Team@newcastle.gov.uk. Procurement portal: www.nepoportal.org