Giant drill horror for structural steel worker
A structural steel firm has been fined after one of its employees suffered serious internal injuries after becoming trapped in an industrial drill.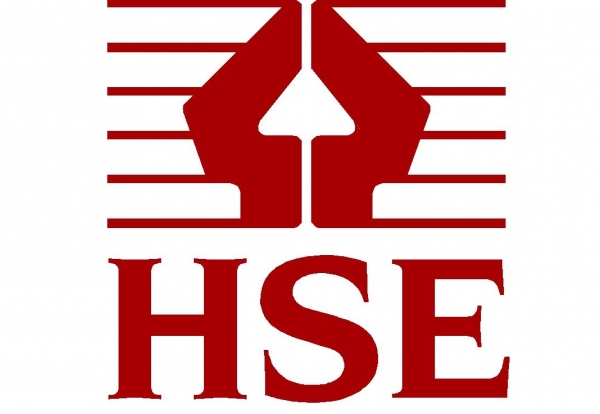 Joseph Spencer narrowly avoided being paralysed when a rotating drill became lodged close to his spine.
The 45-year-old sustained long-term injuries including a split bowel, twisted pelvis and nerve damage to his right hand. He is also being treated for post-traumatic stress disorder.
His employer, Leach Structural Steel Work Ltd, was prosecuted following the incident at its factory on Garstang Road in Claughton on Brock in November 2010.
Preston Crown Court heard that Spencer had noticed that coolant was not properly feeding onto the drills on a machine which drills holes in steel beams used in frames for new buildings.
As he positioned himself between the drill and one of the beams to try and fix the problem, the drill moved forwards causing him to become trapped.
He was unable to reach the emergency stop button and a colleague eventually stopped the machine after hearing his screams.
A HSE investigation found Mr Spencer had been able to gain access to the machine through a loosened fence panel, which was regularly used as a gate by workers at the factory.
This meant they avoided passing photoelectric light guards that automatically stopped the machine when someone walked through them.
The court was told there had previously been problems restarting the machine after the light guards had been activated, and so workers avoided passing them.
Leach Structural Steel Work pleaded guilty safety breaches and was fined £20,000 and ordered to pay £12,500 towards the cost of the prosecution.
Speaking after the hearing, HSE Inspector Rose Leese-Weller said: "This was a horrific incident which led to Mr Spencer suffering injuries that will affect him for the rest of his life.
"The loosened fence panel had been used as a gate by workers for several years, bypassing the automatic safety system. But the company failed to do anything about it.
"The photoelectric lights guards were installed for a reason and Leach should have made sure employees didn't bypass them. Power to the machine should have been cut before any attempt was made to carry out maintenance."