The planned redevelopment of site 11b involves demolition of several housing blocks to clear the way for a mixed-use development of up to 144 homes and up to 4,000 sq ft of commercial floor space.
The project site near Queen's Park underground station forms part of the £400m South Kilburn masterplan to build 2,400 medium rise flats with generous space standards over the next 10 years.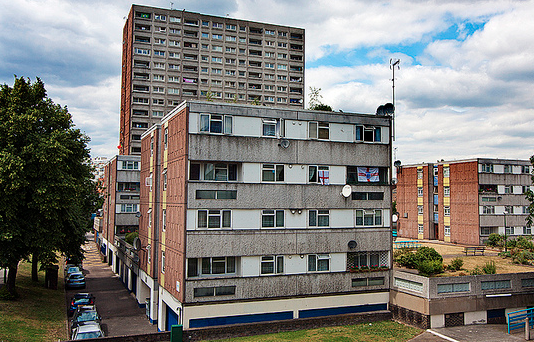 Housing at Gloucester House, Wordsworth House and Masefield House will be demolished along with the British Legion and Albert Road Day Centre.
Phase 1a of the housing estate regeneration will be completed at the end of this year.
Willmott Dixon started phase 1b this summer after beating rivals Ardmore and Mulalley to take the £30m contract. It will deliver 208 homes by 2015.
Further information from Dan Lincoln: tel 02089371042, daniel.lincoln@brent.gov.uk