A meeting yesterday between Herefordshire Council and developer Stanhope agreed final details of plans to build 310,000 sq ft of leisure and retail buildings.
With preparatory works and demolition underway, the meeting successfully resolved the few remaining conditions, paving the way for construction to begin on the £210m retail development imminently.
An estimated 600 jobs will be created during construction. The much-anticipated project will bring a 84,000 sq ft three storey Debenhams department store, a 22,000 sq ft Waitrose store, a six screen ODEON multiplex cinema and 20 further shops and seven restaurants.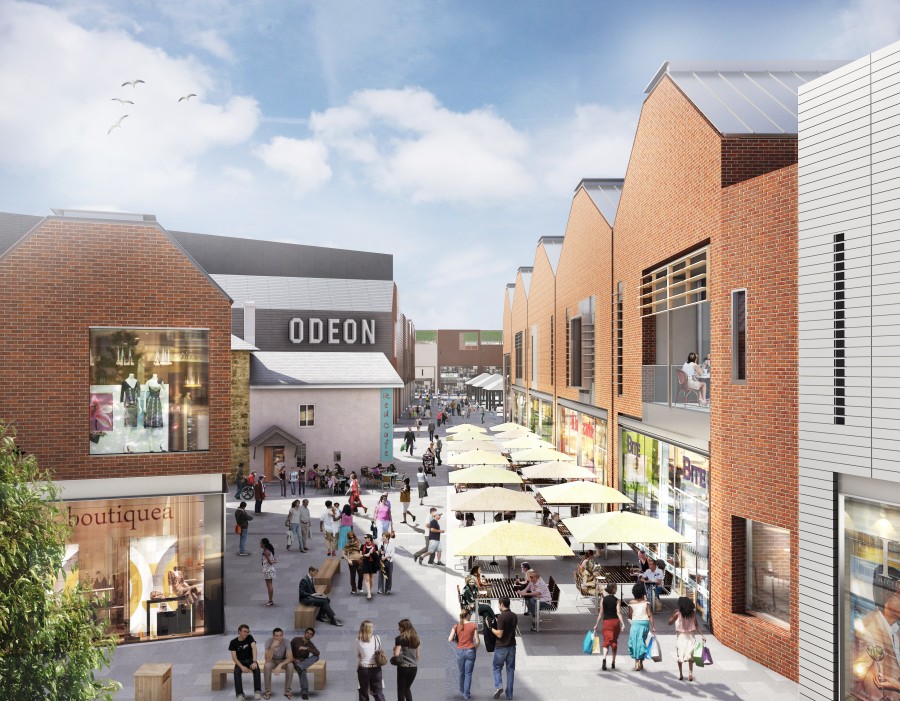 Alistair Shaw from Stanhope said: "This is a critical last step in bringing to fruition the first funding deal of its kind to be agreed in the UK for more than five years; a deal which will bring about a real boost for the county.
"The commitment being shown in Hereford, and in agreeing this landmark deal, is exciting for all parties and for the residents and businesses of the city.
"Everyone has had to make significant contributions to make this deal happen, but we are delighted with the cabinet's decision, which serves as evidence of our shared vision for Hereford's future."