M&E boss banned for siphoning-off creditors' cash
The director of an M&E specialist has been disqualified for seven years after siphoning off cash from the company that was owed to creditors.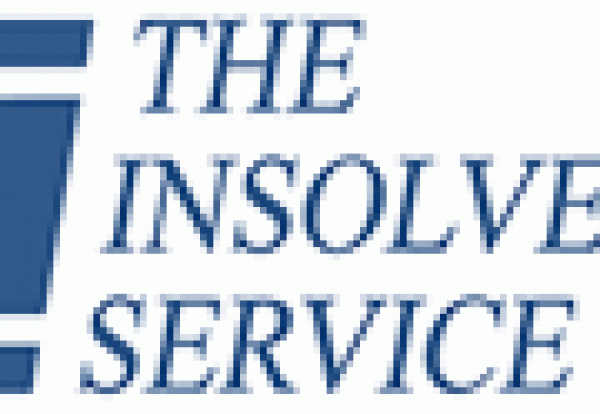 Melanie Day of Ebbw Vale has been barred from managing or in any way controlling a company or being a director until November 2019.
An Insolvency Service investigation found that S.T.S. Building Services Limited was making payments to Day and her sole trader business at the expense of all other creditors at a time when she knew the company was insolvent.
The court heard that between 30 April 2010 and administration on 22 June 2010, STS increased the amount it owed to its creditors by at least £108,302, from £13,873 to £122,175.
On 3 June 2010, Day transferred £20,000 from the STS account to her sole trader business, which she claimed was an STS subcontactor.
The next day she received £80,000 via bank transfer from STS.
When asked by the administrator to explain the reason for the payment, Day stated that it was a bonus.
But when asked about the payment by The Insolvency Service, she said it was in repayment of her director's loan. There was no evidence in STS' records showing an investment of £80,000 in to STS by Day.
Claire Entwistle, Director, Company Investigations North said: "This disqualification Order represents a successful conclusion to the investigation resulting in Melanie Day being banned from being involved in the management of any company for several years.
"The outcome of this case should serve as an important reminder; unacceptable conduct by company directors can result in lengthy periods of disqualification."