The last hurdle remaining is final approval for the business case, which will be presented to the Trust's board of directors at the end of January.
The building comprises 14 storeys of hospital treatment accommodation with an additional two storeys of rooftop plant, making it equivalent in height to a 20 storey apartment block.
Of the £160m project cost, £25m will come from the Guy's and St Thomas' NHS Foundation Trust, £80m will be raised as a loan, £25m will come from the charities linked to the hospital, £15m from further fundraising and £15m from King's College London.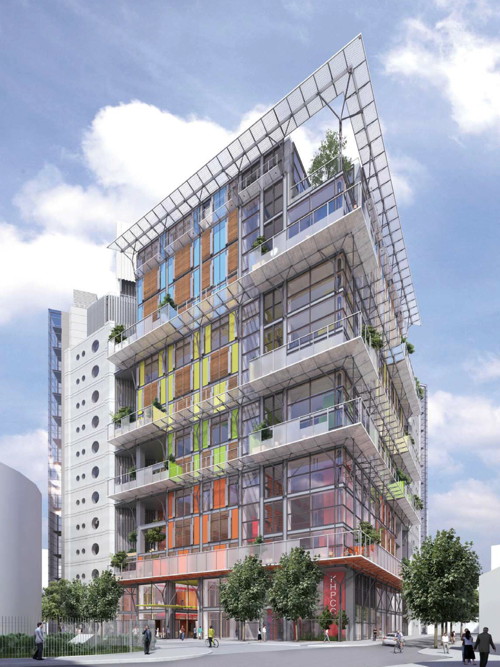 The 200,000 sq ft scheme is part of the hospital's 2020 Vision initiative which aims to carry out a host of improvements by the end of the decade. These include refurbishing the East Wing at St Thomas's as well as the iconic Guys Tower.