Green bank makes first construction investments
The UK Green Investment Bank has made its first two investments to help build a waste plant in Teesside and make Kingspan's factories more energy efficient.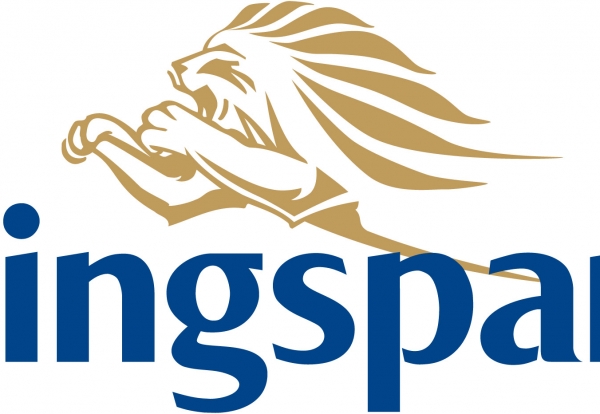 Business secretary Vince Cable announced the two schemes at the bank's Edinburgh headquarters as it officially opened for business.
The bank has committed an initial £8m towards construction of an Anaerobic Digestion (AD) plant at Teesside
This will attract a further £8m of matching private sector funding and is the first of six plants planned over the next five years.
The bank will also invest £5m to retrofit Kingspan's UK industrial facilities with systems and services that will reduce its energy consumption by as much as 15%.
The first project will take place at Kingspan's Holywell factory in North Wales and is due to start next month.
The factory is part of Kingspan's insulated panels division and is the largest panel factory of its kind in the world.
The project will involve the installation of energy metering, building management systems, lighting, motor replacement and compressed air and fan optimisation measures.
Cable said: "The Green Investment Bank – a key coalition pledge – is now a reality.
"It will place the green economy at the heart of our recovery and position the UK in the forefront of the drive to develop clean energy.
"Three billion pounds of government money will leverage private sector capital to fund projects in priority sectors from offshore wind to waste and non domestic energy efficiency, helping to deliver our commitment to create jobs and growth right across the UK."