The Old Vinyl Factory in the centre of Hayes will provide 600 homes as well as a multi-screen Vue cinema complex and 20,000 sq ft of bars and restaurants.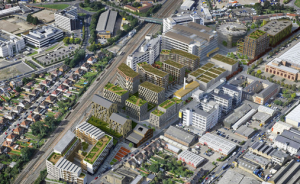 Detailed plans to build 132 flats in the first phase in the wider regeneration of the 18-acre Old Vinyl Factory site were granted earlier this year.
Now the developers hope to be on site by the end of next year building the major next phase of the project, which includes the big cinema complex.
The historic factory became the centre of the world's vinyl record production, pressing records for everyone from The Beatles to Jimi Hendrix, the Beach Boys and Elvis Presley.
At the height of its operations in the 1960s 14,000 people worked there on a 150-acre site.
The site was acquired by Development Securities and Cathedral Group for £16m in April 2011.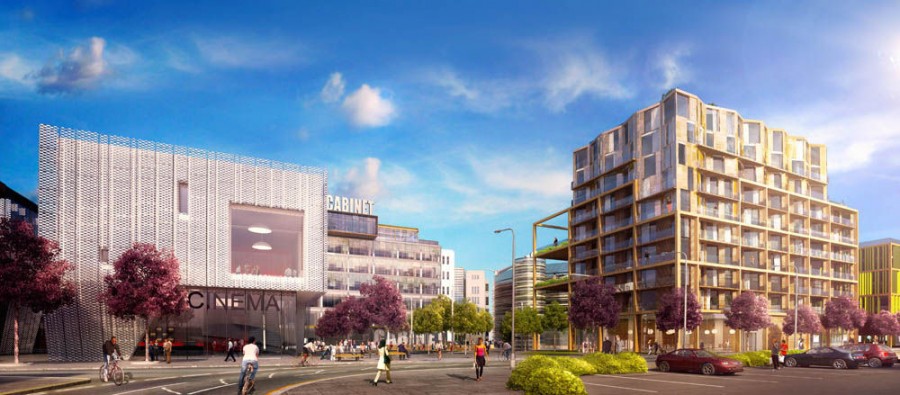 The Picturehouse will be built in the first phase of construction.