Demolition of the Riverside Shopping Centre was expected to get underway this year to pave the way for a huge new linked shopping mall in the city centre.
But a report from specialist retail developer Shearer Property Group and Ignis Asset Management to the council has revealed construction has been delayed for a year.
"The timetable for construction of the development contemplates the demolition of the Riverside Centre, followed by the construction of New Riverside, commencing in early 2014," said the report.
The developers signed up Debenhams earlier this year as the anchor tenant for the scheme, which will include 50 new shops, 10 restaurants, offices and a 300-space underground car park.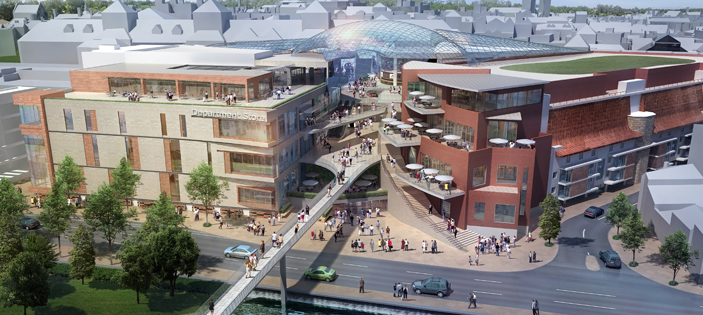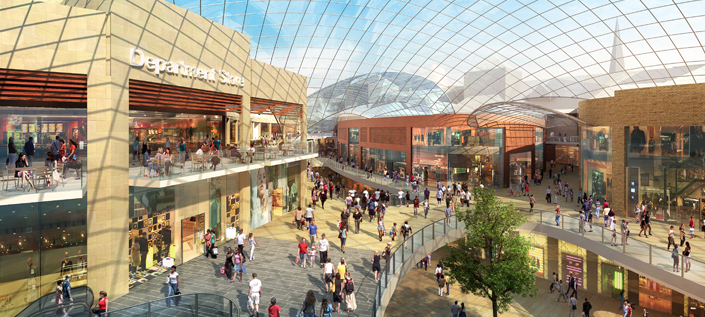 Plans include covering the shopping mall in a glass grid shell roof, similar to designs at Cabot Circus in Bristol and Trinity Leeds.
London-based Chapman Taylor Partners are the architects.