Burton builder covers-up chainsaw accident
A Burton upon Trent builder has been fined for dangerous working practices and for failing to report an incident after a Derbyshire worker seriously injured his hand on a chainsaw.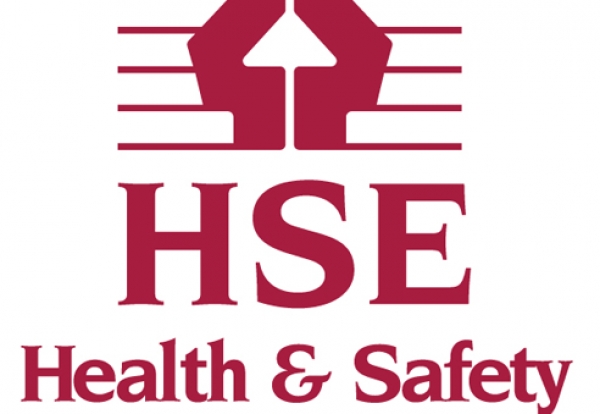 The worker caught his left hand on the moving teeth of the machine after it snagged during work to cut felled trees. His thumb was cut to the bone, breaking the joint, and he also injured his fingers.
He was unable to work for six weeks.
Stafford Magistrates Court heard that on March 16 he had been subcontracted by Gary Wardle, director of Wardle Site Services Ltd, to clear trees as part of a scheme to build a wall along the driveway of the company's premises at Stapenhill.
Wardle was using the chainsaw while the injured worker held the log steady at a distance of just 30cms. The blade "snatched" a log during a cut and his hand was pulled towards it.
An investigation by the Health and Safety Executive found that Wardle failed to follow basic working practices for safely using a chainsaw, such as providing supports for the log and maintaining a distance of five metres between the chainsaw and other workers.
Wardle did not inform HSE of the incident, despite it being reportable under the RIDDOR (Reporting of Injuries, Diseases and Dangerous Occurrences) regulations.
Wardle, of Burton upon Trent, was fined £2,500 and ordered to pay £2,500 in costs after pleading guilty to safety breaches.
After the hearing, HSE inspector Nic Rigby said: "The risks of using a chainsaw are obvious. They are dangerous pieces of machinery that can cause serious harm or even death, and Gary Wardle carried out his work in a dangerous and reckless manner.
"An effective assessment of the risks needs to be carried out prior to any work of this nature. Anyone using a chainsaw should have received adequate training and must be competent to handle it safely and sensibly.
"In addition, Mr Wardle decided not to inform HSE of this incident, when it was his clear duty to do so. Advice and guidance is readily available from HSE to help comply with the law and keep people safe."