Labourer breaks back in gym scaffold fall
A Kent renovation specialist has been fined after an unsupervised labourer fell more than four metres from a poorly constructed scaffold tower while stripping out a basement gym in central London.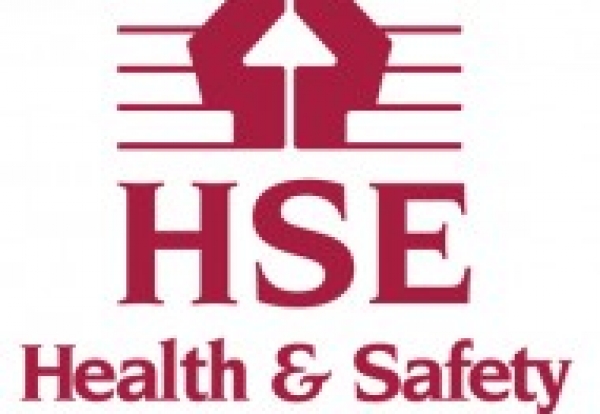 The Romanian national, who does not want to be named, fractured two vertebrae and broke five ribs in the fall at a building in Farringdon on 19 April 2011.
Westminster Magistrates' Court heard he was part of a crew of labourers working for Swanley-based MJM Fitout Ltd to remove ventilation ducting from a two-storey gym in the basement.
A scaffold tower was erected to support the work and was being used by the victim to access ducting from a ceiling above a squash court.
But it was knocked over as he worked at height and both he and the tower crashed 4.5 metres to the floor below.
An HSE investigation found that none of the temporary labourers was competent to erect a scaffold tower, and that it was constructed without adequate supervision.
MJM Fitout of Swanley, Kent, was fined £8,000 and ordered to pay £3,500 in costs after pleading guilty to a single breach of the CDM regulations.
After the hearing HSE Inspector Keith Levart said: "The worker suffered painful injuries that could have been avoided had the labour crew been properly managed, and had their work on site been adequately monitored by MJM Fitout Ltd.
"The temporary staff had effectively been left to their own devices and were working in an unplanned and unsafe manner.
"It illustrates the clear need for companies to have practical arrangements in place to ensure that all personnel involved in and undertaking construction work understand what is expected of them, and are able to co-operate and communicate with one another.
"Work at height from scaffolds poses clear risks, and should only ever be undertaken by competent personnel with the right equipment, knowledge and experience."