Malaysian casino operator Genting, which sponsors Aston Villa, gave the go-ahead to break ground after receiving a significant funding package from The Royal Bank of Scotland under the government's Funding for Lending Scheme.
At a size of 160,000 sq m, the Las Vegas-style Resorts World scheme will be one of the biggest building projects in the Midlands, employing 1,750 workers during the two-year construction phase.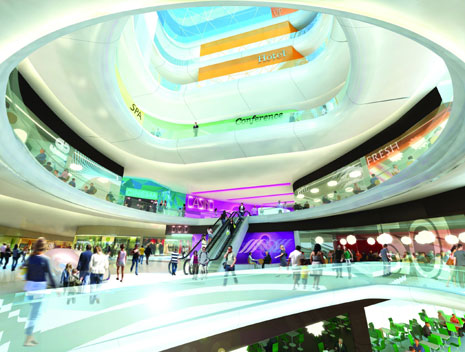 As well as a new seven-storey  casino, the project includes a 176-bed four/five-star hotel and spa, conference facilities, a factory outlet centre, a cinema complex and parking for 480 cars.