Newt fence allows Kier to start stalled £14m police HQ
Kier can now start construction work on Durham Constabulary's £14m new headquarters after Natural England granted a wildlife licence relating to great crested newts near the site.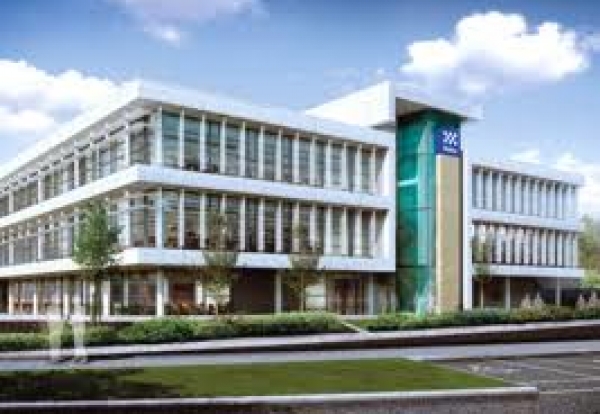 Work was originally due to start last December but was delayed by the discovery of the protected species.
The licence will allow building work on the main site to take place once a fence has been erected around the perimeter to prevent any great crested newts from being harmed by entering the site.
Outside this fence, newts will be carefully captured and moved to a suitable new home nearby after their hibernation ends in Spring.
As part of the development an area of grassland will be managed to the south of the main site, providing an enhanced area of habitat which is more suitable for the species in the long term.
Adrian Vass, Natural England's Area Manager, said: "I'm pleased that we've been able to issue a licence that will allow this important development to proceed in harmony with our wildlife, landscapes and laws.
"As well as providing a modern base for the police the project will create a bigger, better habitat for great crested newts so this licence represents a significant step forward for both Durham constabulary and one of our most cherished native species."
Durham Constabulary's Assistant Chief Officer, Gary Ridley, said: "This is excellent news for the people of County Durham and Darlington because the savings made will go towards maintaining police officer numbers and continued high performance by the force."