The proposals will see the 1960's Oxford street building converted to provide 89 apartments above reconfigured prime retail accommodation.
Designed by the architect, Piercy & Co, Oxford House will feature a striking new façade and benefit from outstanding views across Soho and Fitzrovia.
The proposed works in the 80,000 sq ft building continue the regeneration of the east end of Oxford Street and will further establish it as a principal retailing destination in London.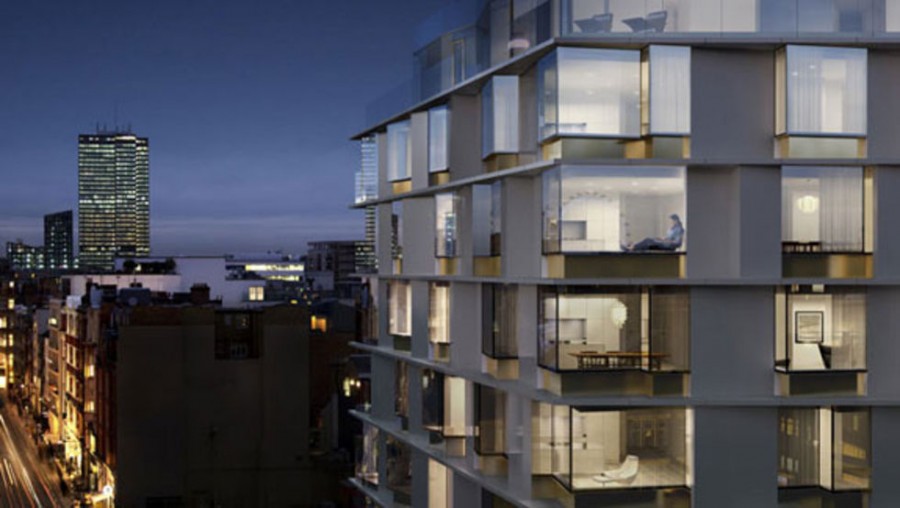 Colette O'Shea, Head of Development, London Portfolio, Land Securities, said: "Our proposals will breathe fresh life into Oxford House, transforming the building to provide high quality and modern apartments as well as large and attractive units for retailers.
The refurbishment of Oxford House is the next step in the regeneration of the east end of Oxford Street and further establishes Land Securities as a developer of premium residential accommodation in London."