£450k fine after motorist killed in Balfour Beatty roadworks
Balfour Beatty Infrastructure Services and Enterprise (AOL) have been fined £450,000 after a driver was killed in a collision in roadworks on the A50 near Uttoxeter.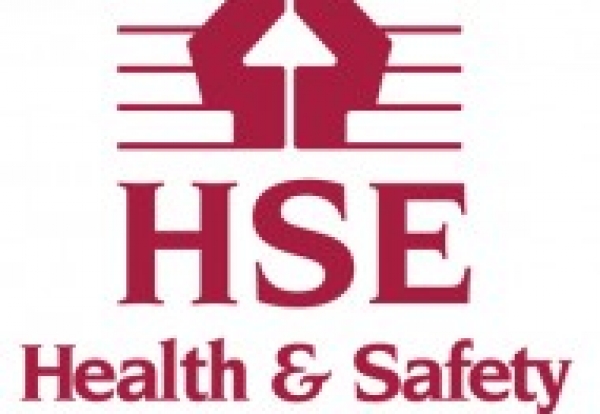 William Collins, 49, of Weston Coyney, Stoke-on-Trent, was driving along the westbound carriageway at around 4am on 25 November 2007 when he failed to negotiate a bend at a road closure and collided with a stationary flatbed lorry owned by Enterprise (AOL).
The father of two died at the scene from multiple injuries.
The A50 was closed at the junction with the A522 while works were carried out to overhead power lines and the central reservation barrier.
Enterprise (AOL) Ltd was responsible for the traffic management associated with the works which were being managed by Balfour Beatty Infrastructure Services.
An HSE investigation found that the traffic management was unsuitable as it was not clear that the road ahead was closed, and that drivers had to exit the A50 at the junction with the A522.
The investigation also identified that Enterprise (AOL) Ltd failed to carry out a suitable and sufficient risk assessment, and that Balfour Beatty failed to properly assess the risk assessment or that the system being proposed was adequate.
In addition, Balfour Beatty also failed to adequately monitor the work of its subcontractors.
The A50 had been reduced to one lane prior to the works and vehicles were then diverted off the main carriageway and onto the A522, which involved a sharp left hand bend.
But the speed limit had not been reduced so vehicles were still able to travel at up to 70mph.
Balfour Beatty Infrastructure Services Ltd, was fined £225,000 and ordered to pay £100,000 in costs at Liverpool Crown Court after being found guilty of safety breaches.
Enterprise (AOL) Ltd, of Leyland, Lancashire was also found guilty of the same offence and was fined £225,000 and ordered to pay costs of £100,000.
Both companies have lodged an appeal against conviction.
After the hearing HSE inspector Katharine Walker said: "Enterprise relied on a generic risk assessment for a lane closure rather than properly assessing the road and implementing a suitable system of traffic management for a full closure.
"As the organisation responsible for what happened on the road, Balfour Beatty should have checked the assessment and identified this failing.
"Instead a man was killed and never made it home – a tragic death that could have been avoided."