Lovell was selected ahead of 13 firms that expressed an interest in carrying out the four-year scheme to transform Hillington Square.
The 1960s estate project involves upgrading all services for 320 flats with internal and external Decent Homes improvements including kitchen and bathroom replacements, improved insulation and window and door renewals.
Lovell will also replace external cladding and rebuild balconies and walkways as well as building new staircases and installing secure entrances for each block of flats. New lifts will be installed and garages will be remodelled.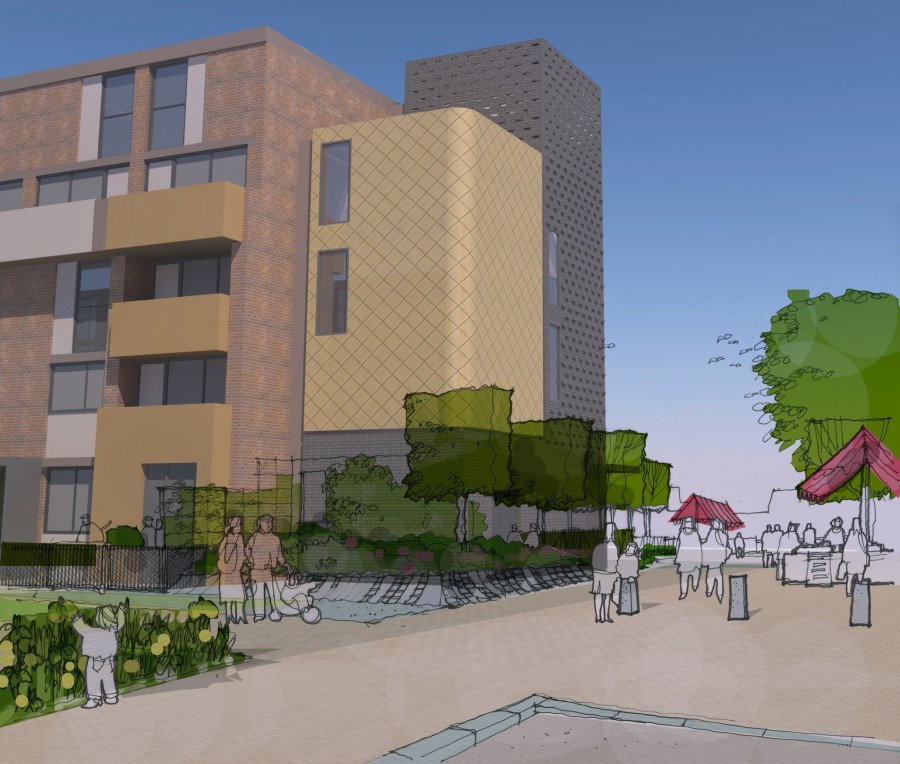 Freebridge and Lovell are now developing a partnership with construction work set to start on site this summer.
Lovell's specialist resident liaison officers will work alongside the Freebridge resident liaison team to ensure work goes ahead smoothly for residents who will be decanted from their homes before each phase of the regeneration.
Lovell regional director Tony Tann said: "The project has been structured in a way that will enable the entire team to become actively involved in providing the best end result possible for all existing and future residents of Hillington Square and whilst doing so provide trading and employment opportunities for residents and businesses in King's Lynn."